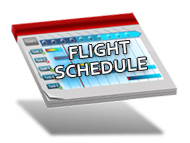 Flight Training is our specialty at Pavco. Earn your private pilot license or progress towards a career in commercial aviation. We offer private pilot, instrument, commercial, ATP, flight instructor, and multi-engine ratings.
more info...
See what employment opportunities are available here at Pavco.
more info...
Welcome to Pavco Flight Center!


Join us for a scenic flight over your house, around Mt. Rainier, or anywhere you'd like to go. The Northwest has some of the best scenery in the country to see!
more info...
Tacoma Narrows Airport (TIW)

1110 26th Ave NW, Gig Harbor, WA 98335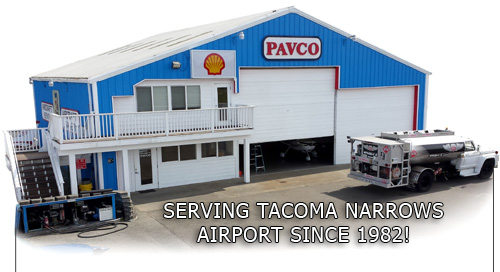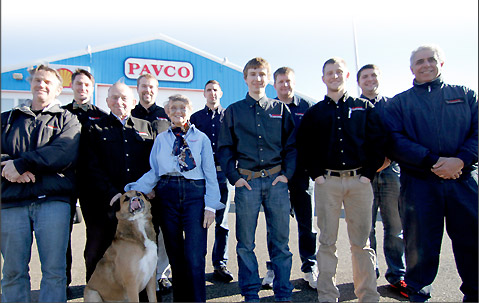 Since that time, the Pickett aviation company has grown from a one airplane, one instructor operation, into a full service operator with 12 aircraft and 18 employees. Family owned and operated since the beginning, Pavco has conducted over 150,000 flight operations with a remarkable no-injury safety record. Pavco turns out several successful flight students each year from private pilots, to commercially trained professionals ready for airline and military careers.

PAVCO is your local flight school and fixed base operator for Tacoma and Gig Harbor, Washington and surrounding Puget Sound area. We offer full FBO services including flight training, red carpet line service, charter and scenic flights, aircraft sales, aircraft rental, aircraft maintenance FAA repair station, and we are also your friendly aviation enthusiast environment! We are your local Cessna Service Station serving all of your Cessna piston aircraft needs.

© Copyright 2017 PAVCO INC.