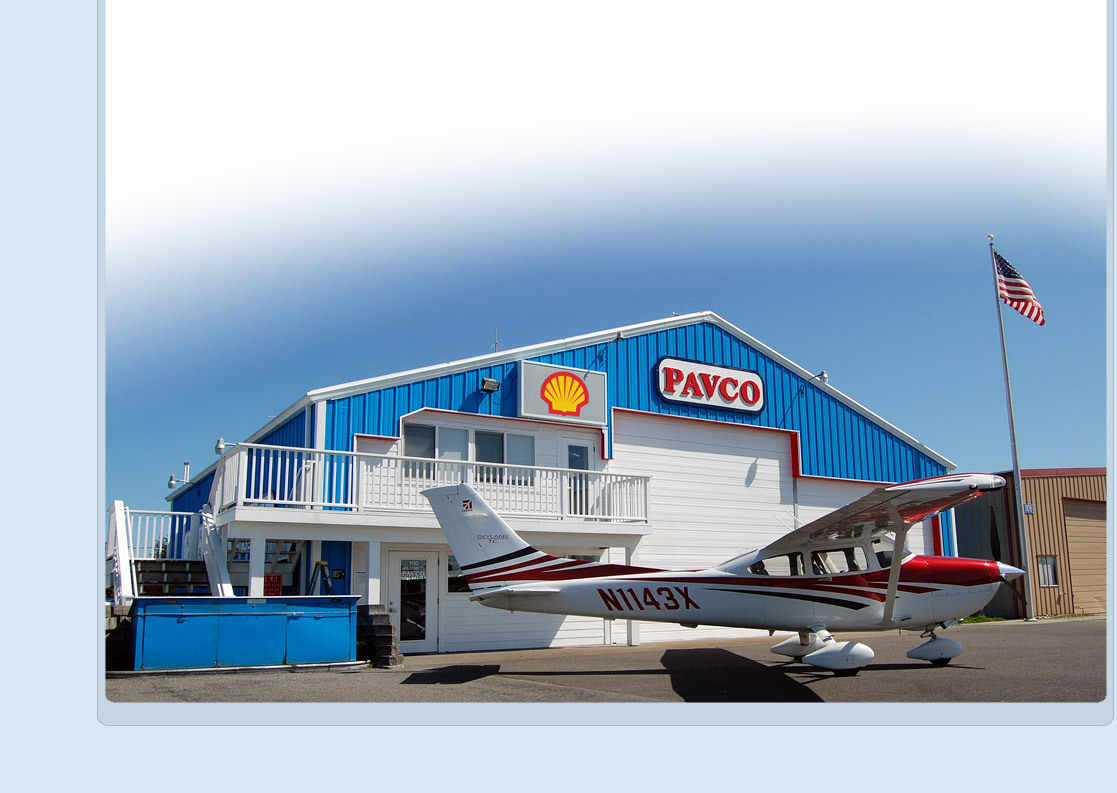 Tacoma Narrows Airport (TIW)

1110 26th Ave NW, Gig Harbor, WA 98335


Pavco offers scenic flights to just about anywhere and anything you want to see around Puget sound area. Take a flight that encompasses Mount Rainier, fly alongside the Seattle skyline at skyscraper level, or tell us where your house is and we will fly you over it to get a view!

Scenic flights are billed hourly based on the Hobbs meter in the aircraft. This meter runs only when the engine is running and measures at tenth of an hour intervals. Passenger load and baggage may vary due to total gross weight maxiumums of each aircraft. To schedule a scenic flight, or for more information, please contact us:


Cessna

152

(1 passenger)

$149 per hour

Get Pricing & Information

NAME

PHONE

E-MAIL

DESIRED DATE

DESIRED TIME

PASSENGERS

PASSENGER WEIGHTS

(IF KNOWN/ OPTIONAL)

WHAT YOU'D LIKE TO SEE\ QUESTIONS?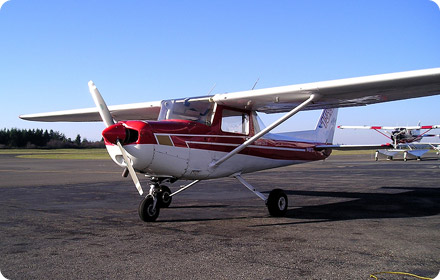 Cessna

172N

(1-3 passenger)

$185 per hour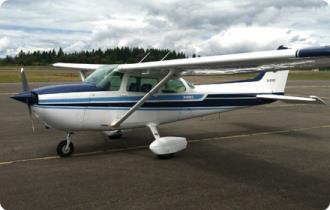 Cessna

172S

(1-3 passengers)

$198 per hour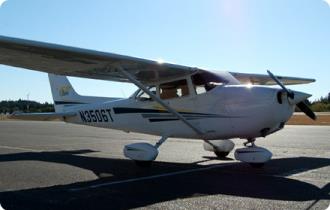 Cessna

182T

(1-3 passengers,

larger room capacity)

$289 per hour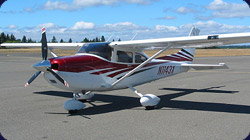 Toll Free  .......................................

Local  .............................................

1-800-645-3563

(253) 851-5577